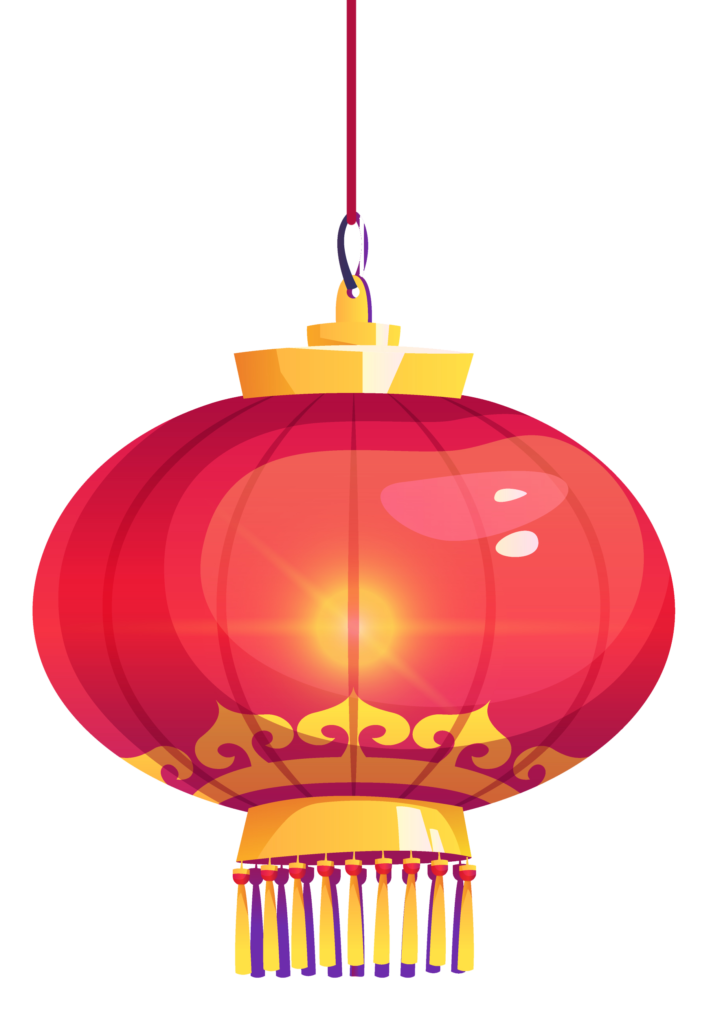 Bretinov is a French company that has been designing, manufacturing and installing special machines for the food industry since 2013.
The history of Bretinov is based on the legendary perseverance and seriousness of the Bretons.
Pierre Auffret, who had a wealth of experience in industry, decided to design a machine capable of producing Vietnamese egg rolls without manual intervention, following numerous requests.
A team of draughtsmen designed every detail of the various machines in 3D.
All the digitised parts are produced either in the Bretinov workshops or by subcontractors using modern, high-performance machines.
The manual work of welding, finishing and assembly is carried out by the same in-house staff who will install the machine on your production site.
Finally, we ensure the transfer of know-how to your operators and maintenance technicians.
We invite you to contact us, and we'll help you make your projects a reality.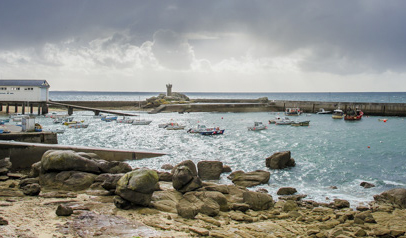 Our proximity to the port of Concarneau gives us access to a full range of skills and industrial tooling.
Our workshop welcomes you to discover and test our machines.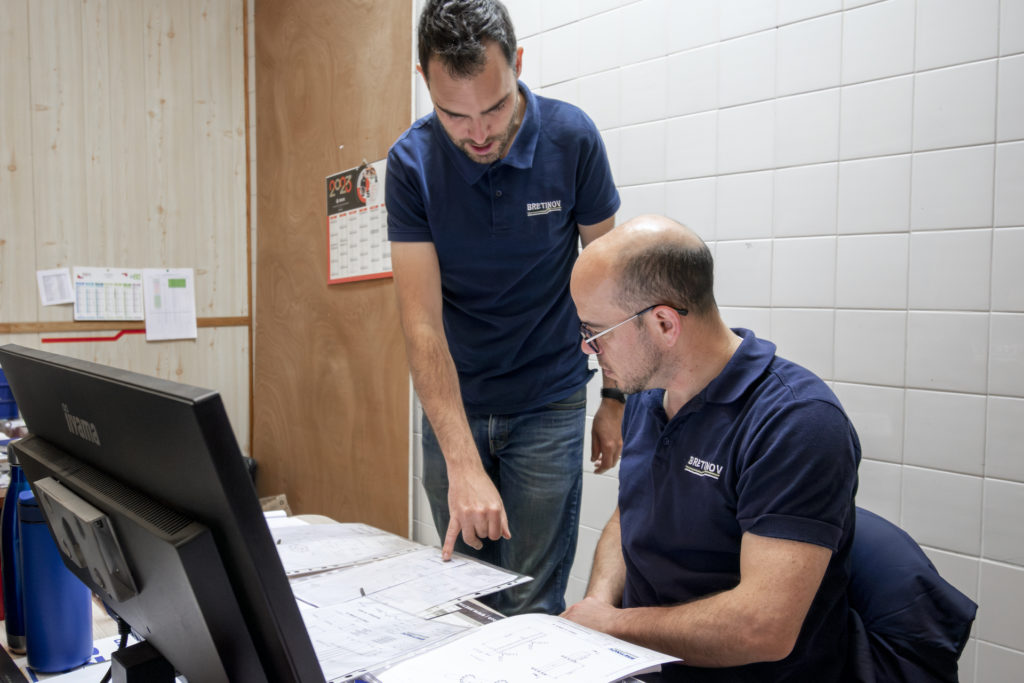 Bretinov's design office, staffed by 3 CAD draughtsmen, enables us to design and model your machines.

Our design office can also offer you factory layouts to organise your production space.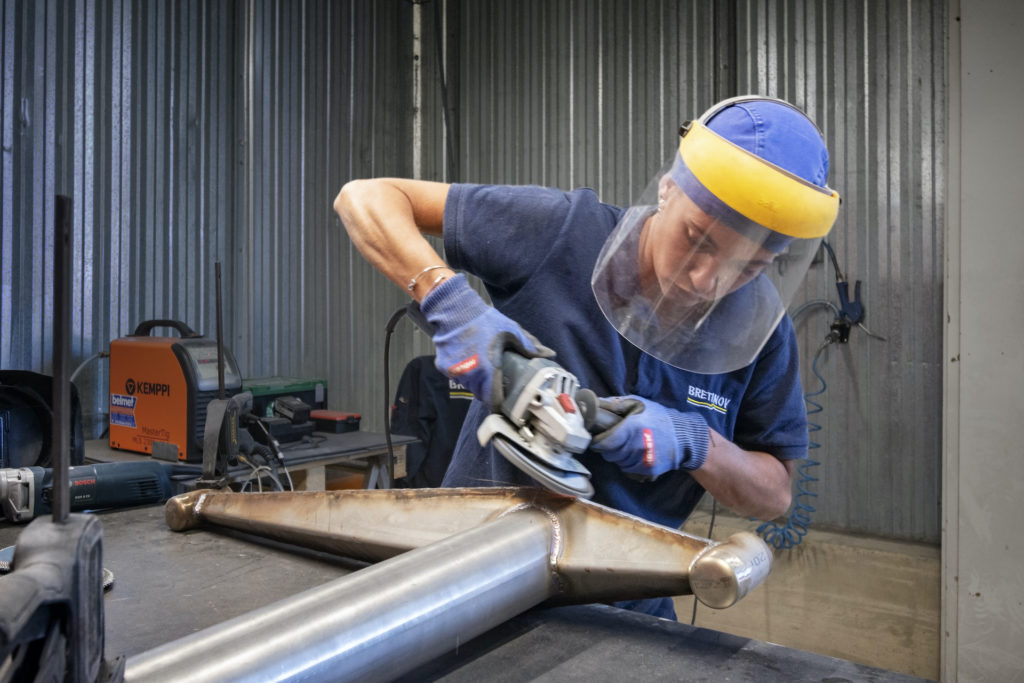 Bretinov is equipped with a numerically controlled lathe and a conventional lathe, and can manufacture your components with precision.
We can subcontract all your machining work.
Bretinov's extensive welding workshop and sanding and finishing room enable us to produce high-quality stainless steel frames and parts.

Don't hesitate to contact us for your welding needs.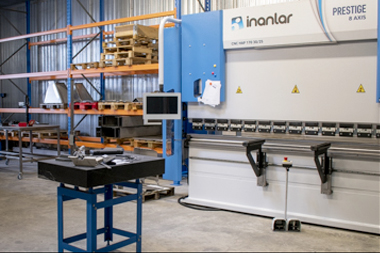 We use a 170t press brake to make our chassis and the parts that make up our machines.
Mastery of the bending process is essential to the precision of our machines' manufacture, to ensure optimum, long-lasting performance.
All our lines are assembled in-house. Our experts assemble and wire your machines for uncompromising results.
Our electrical assemblies and programming are carried out by Bretinov technicians.
Each line is adjusted and tested in our workshop before delivery.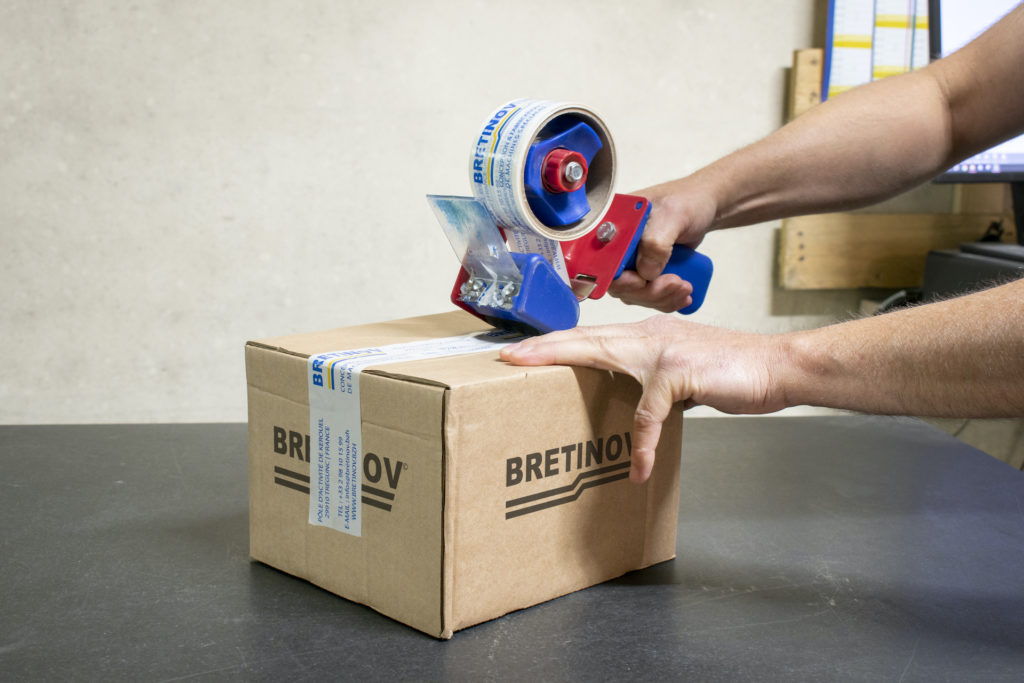 MAINTENANCE & AFTER-SALES
Our technician travels to your site to carry out maintenance on machines already in service, as well as emergency repairs.
Our stock of spare parts is large enough to guarantee a rapid supply.
Come and try out our machines!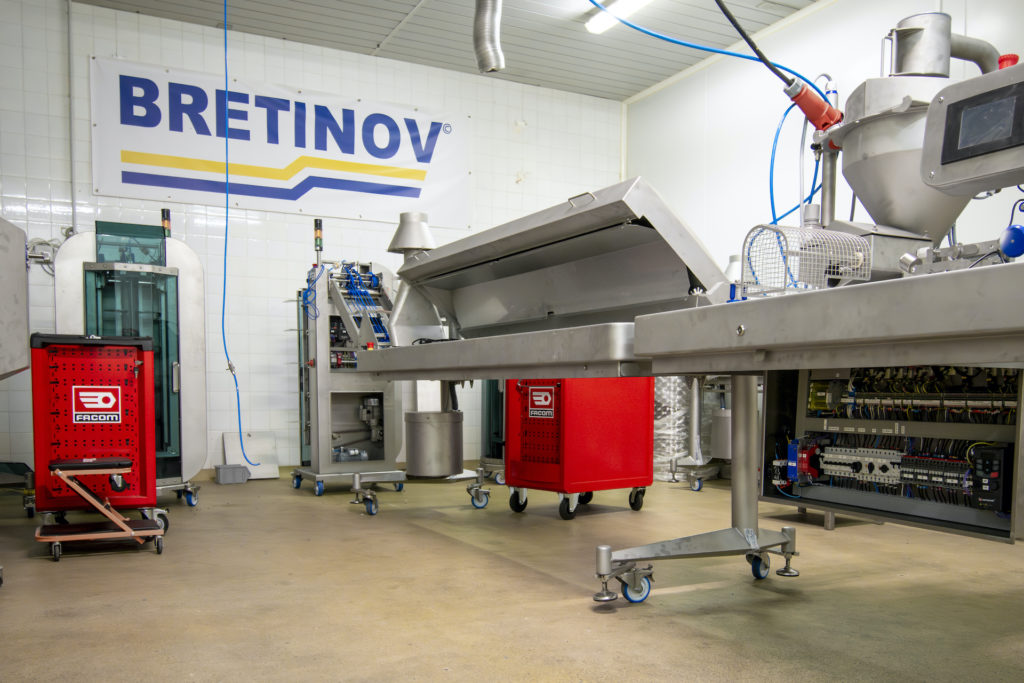 Come and try out Bretinov machines in our workshops. Our demonstration room puts you in real production conditions!
You will have at your disposal :
A production line for Vietnamese egg rolls
A complete production process for prawn fritters
Our showroom is equipped with fridges, a mixer, a dishwasher and all the utensils you need to prepare your recipes.