Unique process
The machine that made the reputation of the Bretinov team, the shrimp fritter production line, in its ultimate version, allows you to increase your production rate up to 4000 fritters per hour.
Designed to work with a traditional donut leg, the enrober and fryer respect the ancestral recipe to produce high quality food.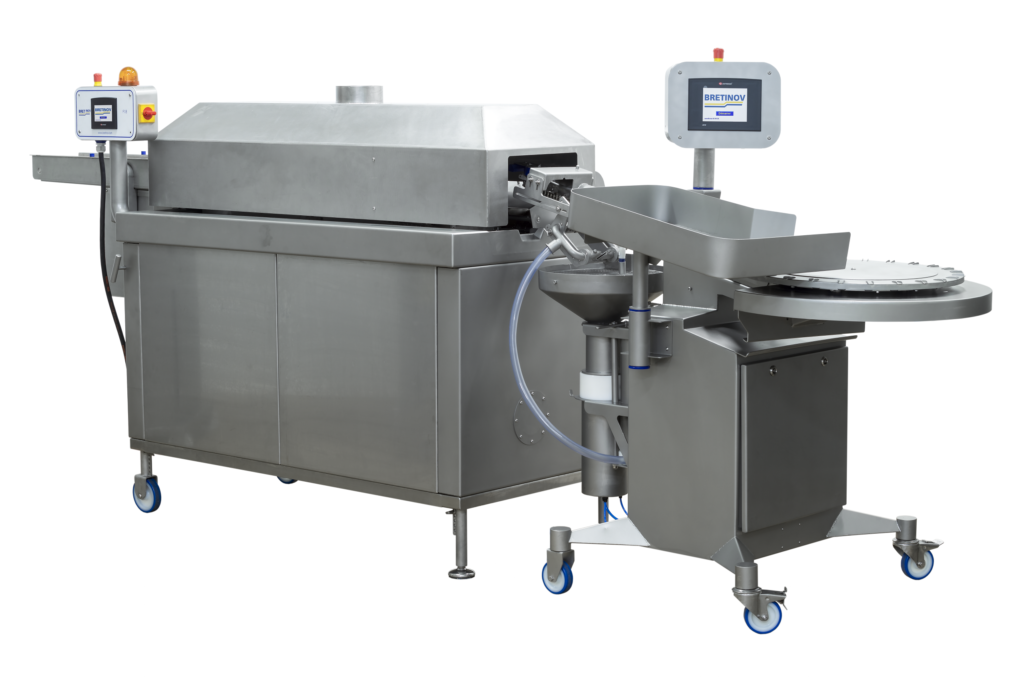 BATTERED SHRIMPS PROCESS : KEY POINTS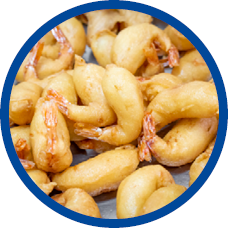 Constant cover
Our brand new donut batter pump ensures you a constant coating of the prawns while preserving the properties of the product.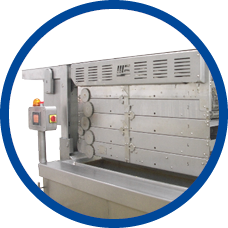 cooking circuit fryer
Compact, the fryer is specially designed for the production of battered shrimp. Its circuit made up of 5 independent modules makes it possible to precisely adjust the cooking time.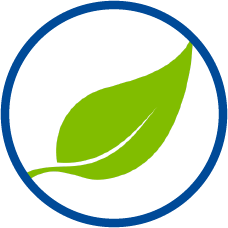 ENERGY and oil SAVINGS
Our compact fryer works with less than 200L of oil. This low amount of oil requires fewer calories to stay at temperature, which greatly reduces energy and oil consumption.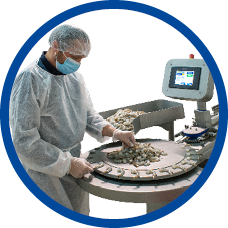 1 single operator
The operator only places the shrimps on enrober turntable.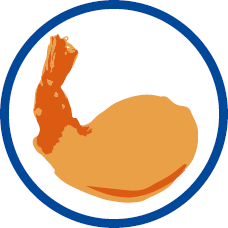 4000 products per hour
The battered shrimps process can produce up to 4000 units per hour.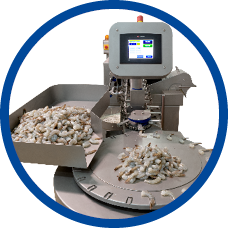 Ergonomics
From the shrimp reserve, the operator places the shrimp on a turntable, indexed with the coating clamps.
The center of the plate is fixed for the visual comfort of the operator.
The touch screen of the automaton makes it possible to vary the production parameters without changing posture.
The shrimp supply is ensured by a side tank which offers a large loading capacity.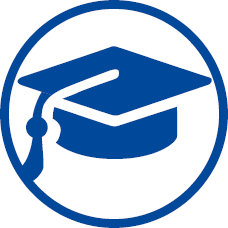 fast training
We provide training for your production staff.
Easy to use and intuitive, this process for shrimp fritters can be mastered quickly.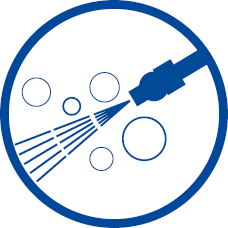 Easy cleaning
Removable without tools, the enrober and the fryer are very easy to clean.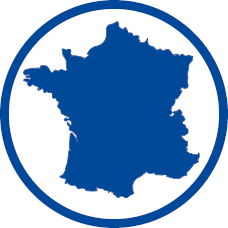 made in france
Our machines are designed and manufactured in our workshops. This allows us to obtain a quality of manufacture and to ensure a quality after-sales service.