Visit our showroom and test this machine !
World Unique
This is the latest version of our famous automatic production line for Vietnamese spring rolls.
Fully automatic, it can produce up to 2000 units per hour with a single operator.
Several years of research were necessary to develop this World unique machine
Today Bretinov equips a large number of spring roll manufacturer.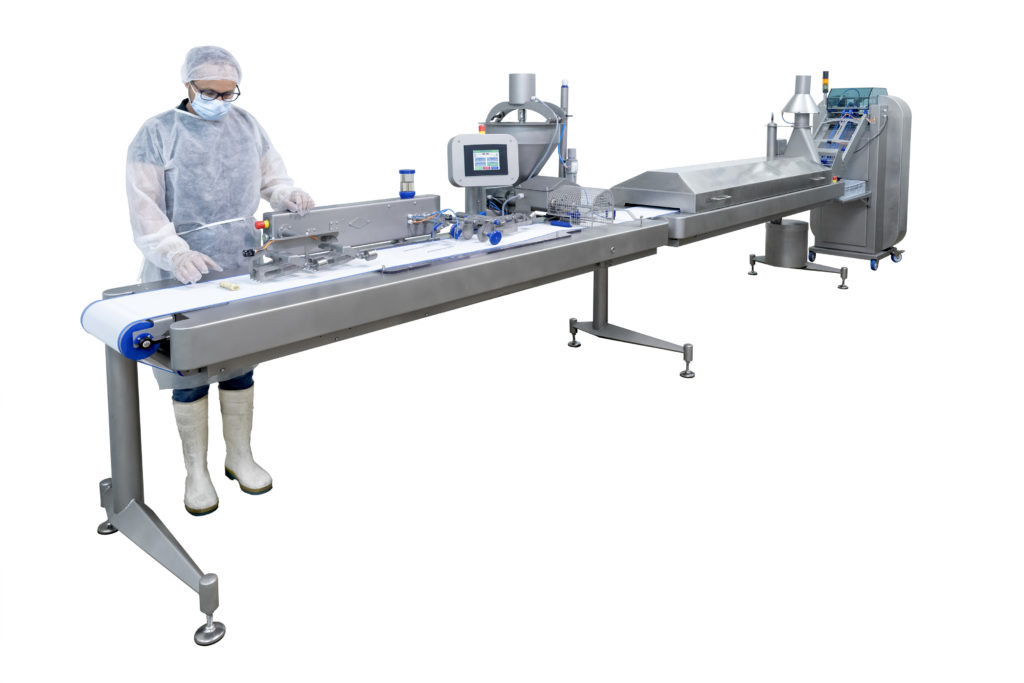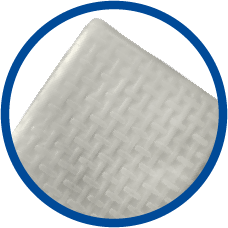 Rice paper
The Bretinov production line is designed to produce spring rolls from traditional Vietnamese rice paper sheets.
Our machine is the only one in the world capable of folding and rolling spring rolls 100% automatically, without altering the original recip.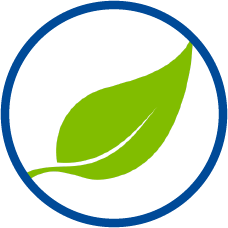 Save Energy
The Bretinov rice cakes softener was developed with a view to limiting energy losses.
Where the old generations of softeners were very energy-intensive, Bretinov concentrated the necessary power as close as possible to the rice cake, to deliver the quantity of steam necessary for its good softening.
Also, the other modules that make up the production line are optimized. Assembly power in operation does not exceed 8 Kw.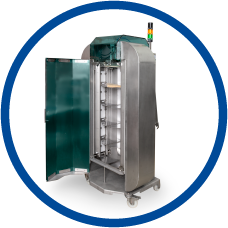 Destacker
Located at the beginning of the line, the destacker is fully automated.
Rice paper sheets are taken one by one by a suction cup, which deposits them between 2 belts to be transported to the softener.
It allows rice papers to be destacked safely, in a confined area and sheltered from room humidity.
A transparent cover allows the operator to check the correct destacker operation.
Rice sheets loading be done without stopping production. Once loaded, destacker has on hour production runtime.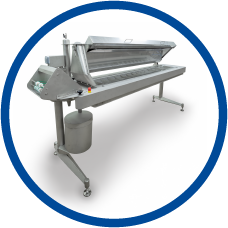 Softener
The key step in the Vietnamese spring roll manufacturing process is the Rice paper precise and regular softening. The inlet water spray is adjusted to the nearest tenth of a gram to achieve perfect rolling and folding.
The softener is equipped with its own boiler. Pressurized steam production, directly under rice paper, prevents heat loss and saves energy.
The steam is collected at the softener entrance to reduce humidity presence in production room.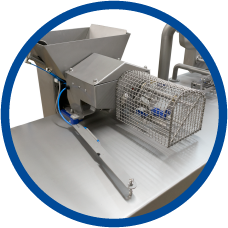 Table doser
Several years of development were necessary to perfect our deposing head. It respects your stuffing and doesn't crush the ingredients.
This new, miniaturized version places precisely calibrated stuffing doses on the softened rice paper sheets.
A worm screw system allows precise deposing flow rate control. Interchangeable outlet nozzles allow filling diameter to be calibrated.
Easy to clean, this dispenser allows you to vary recipes from pork to chicken, from chicken to vegetarian in a few minutes.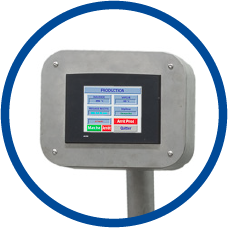 Touch Screen
Touch screen, integrated into the machine's PLC, allows the line operator to manage all production parameters in just a few clicks.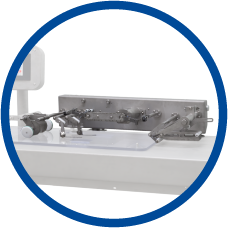 Automatic folding module
Folding and Rolling module allows complete automation of the line.
A system of blowing nozzles makes it possible to achieve a clean and precise folding while avoiding any risk of sticking of the softened rice paper sheets.
Spring roll is then rolled before being discharged to the fryer.
It increases production rate and produces perfectly calibrated spring rolls.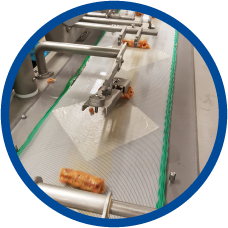 Cadence
Produce around 2000 parts per hour in automatic mode.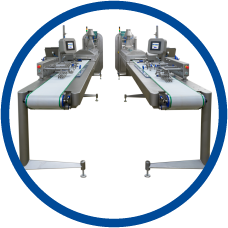 Symmetrical option
A line driver can manage 2 lines simultaneously, so Bretinov offers you the symmetrical version of its spring roll line for optimal working ergonomics.